23 years ago digital storyboarding was born. We knew there was a better way, so we created the best storyboard software. Way back before the turn-of-the-century, StoryBoard Quick burst on the scene when floppy disks ruled and faxing boards was hi-tech. For those old enough to remember, ShowBiz Expo in Los Angeles was where we first released StoryBoard Quick in all of its black & white glory. It even included graphics on a single floppy due to the use of vector graphics. We still use vector graphics, including now all other formats since hard drives are now measured in gigabytes and disk space is approaching an unlimited amount. We've all come a long way since then! 

See how far we've come!
See how far and check out our latest pre-vis release, StoryBoard Artist 7, simply the best in storyboarding! With unlimited posing, there are no limits to the level of detail you want to create. Start with any pose and change it down to the last fingertip and any angle of view. That's right, real 3D with the speed of 2D. The best of both worlds.
Independent motion of all elements makes shot movement a snap. Really show the movement in your shots. Everyone will understand even the most complex shots as they play out over time. Just frame the beginning and the end and StoryBoard Artist does the rest.
Thank you to all of our users current, past and future!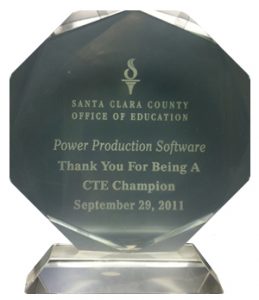 Save
Save