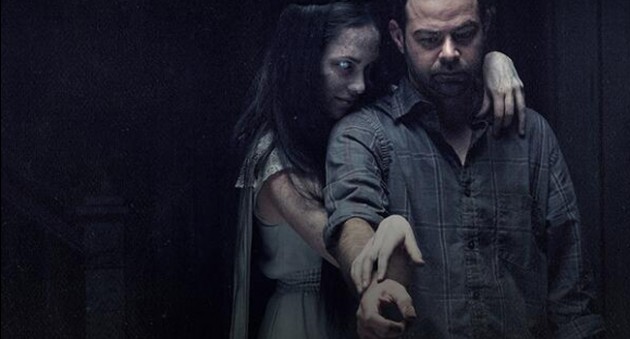 With over seventy-five producer credits to his name, longtime independent filmmaker and master of the low-budget horror flick, Jason Blum has learned a few tips and tricks. His journey has led to founding his successful production company Blumhouse. So how exactly do you take $15,000 and turn it into a billion dollar success story?
The creatives over at IndieWire distilled some of his and his executives advice to up and coming filmmakers from the 2015 Produced By Conference and despite being a master of the horror genre (Paranormal Activity, Insidious, Sinister, Oculus), the super-producer's prescription for success is anything but scary.  Check out some of the ways in which indie auteurs of all ages can turn production nightmares into cinematic dreams.
First: Think outside the box …but within budget.
Blumhouse executives insist on two things: giving director's freedom to bring their vision to life and strictly staying within a set budget. These pairing of rules often spark collaboration as directors open themselves up to all ideas in order to get what they want.
"We say, 'You're a MacGyver. You have two Popsicle sticks and a roll of duct tape — what do you want to make?'"
Then the production house gets to work on trying to get it done, while keeping the monetary restrictions in tact so that they can "take chances" but not too much is at risk.
Blumhouse commitment to crew.
Blumhouse believes that consistency in crew members reaps rewards. Whenever possible, the production house tries to provide work for crew members who have been a part of previous productions. This brings a "certain level of stability" to the shoot and provides young directors some extra creative insight to help them achieve their goals.
When you take care of your crew, they take care of you.
Finally, keep it flexible and keep it fun.
When working on a smaller budget sometimes you need to bend to the will of those not making a ton of money to be a part of your project.  This means you'll need to be fast and flexible in order to accommodate the schedules of those you choose to work with. Blum notes that sometimes you may need to be ready "at a moment's notice" in order to get the time you need with the attached talent and crew so be prepared.
At the same time, a run and gun operation can lead to some fun. You should embrace that. Lower budget productions can take some of the pressure off.
"I feel like there is a real correlation between not spending a lot of money and having fun," Blum said. He emphasized that everyone has a little less to lose and everything to gain.
Finally, if you're looking for more insight from Blum and Co. check out the full article over at IndieWire!
Save
Save
Save
Save
Save
Save
Save
Save
Save
Save
Save
Save
Save
Save