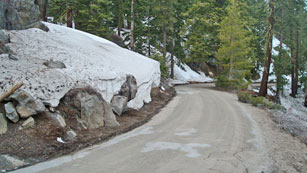 Winter is here right now in the Northern Hemisphere, so we've taken advantage of  "global warming" and captured some images to make sure you have that cold-looking storyboard location no matter what time of the year you start planning your next "winter" scene.
PowerProduction Software has added hundreds of winter scenes (and non-winter) to our Ultimate Locations Website Resource for our customers. If you haven't already become familiar with this great storyboard locations resource, we invite you to take a look and remember where to come when you need storyboard images.
Watch the video of how to use the Locations Website.
Here's how to buy bundles of images for your next big production. (Each image is available in 3 different sizes for your various production need: hi res, medium, low res)
And please let us know if you can't find what you need.  We have resources!!!