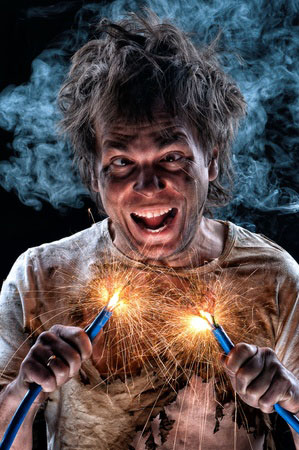 Don't short circuit over making a short film.
All you need is a good idea, a good script, good storyboards and then delve into production.  That's all!  Easy, right?  LOL
So where to start?
The term and definition to start with is the basic: Story
"A story is about someone who wants something very badly and is having trouble getting it."
Then drill down on each of the terms in that story definition (
Genre Hacks blog
goes into detail for each of the following):
Whose story is it?
What does the protagonist want?
Why does she/he want it so badly?
What are the obstacles?
These are the same components of long form film but in a short film these become compressed.
You can read more by Sean Hood at Genre Hacks about the subject.  Follow his blog for weekly updates on making short films. It's a great way to get started.
Save
Save