Storyboard Art - Additional Libraries of Artwork for Quick & Artist
Suites of Library Art
Suite libraries include multiple bundles of artwork: Characters, with integrated Props & Locations.
Learn more
Character Art Libraries
More choices of different genres, ethnicities and artistic styles. Plenty of actors for your next casting call.
Learn more
Prop Art Libraries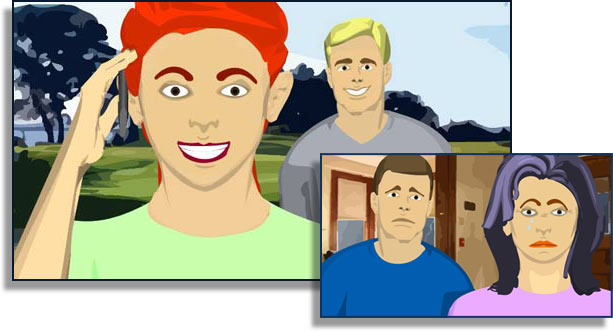 Add even more detail to your scenes with: Facial Expressions / Disguises / Vehicles / Tabletop / Overlays and more.
Learn more
Single Lead Character Art Libraries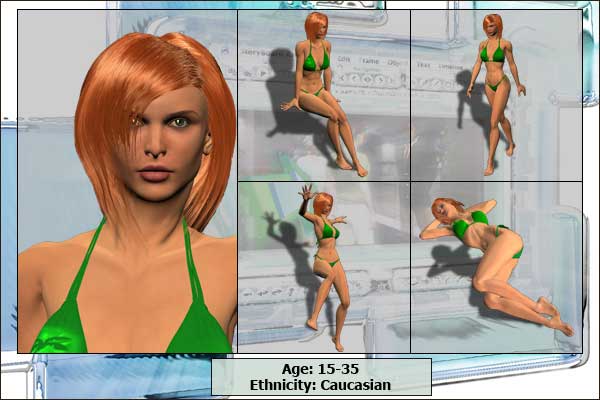 Choose the perfect lead character from a wide variety of men, women and children.
Learn more